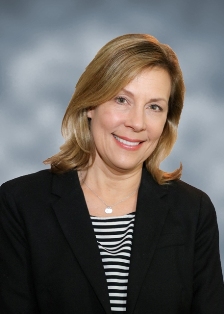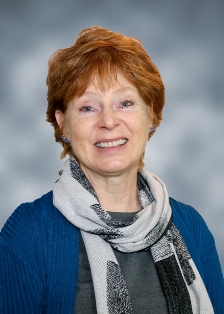 Feeling Disconnected in your relationship?
Relationships provide us with opportunities to experience our greatest joys and learn from our difficulties. Most importantly, they teach us empathy and self-awareness. Gaining insight into your strengths and weaknesses as a couple can help you overcome personal and life challenges. We believe that therapy does not have to be a process that takes years. Using evidence-based models, we will together develop strategies to decrease negativity and deepen your connection with each other.
Being deeply loved by someone gives you strength, while loving someone deeply gives you courage. -Lao Tzu
You will gain tools and life skills to:
Improve emotional and sexual intimacy
Find calm during conflict
Listen and be heard
Deepen connection
Nancy, a psychotherapist for over 20 years, is passionate about working with couples. Her honest and open style creates a safe and warm environment, where couples can communicate, connect and improve their relationship. Nancy has experience working with heterosexual and same-sex couples and has advanced training in Imago Relationship Therapy, Cognitive Behavioral, and Gottman Methods Couples Therapy. Using these tools, she will help you discover your relationship vision.
Susan's counseling practice is committed to helping individuals, couples and families creatively overcome obstacles, find solutions and attain inner balance. With advanced training in Internal Family Systems, she uses a variety of treatment modalities Solution-focused therapy, Emotionally Focused, and Gottman Methods Couples Therapy. Her strengths-based approach encourages individuals and couples to gain greater self-awareness, enhance self-esteem, and develop effective coping and communication skills- all to achieve desired goals.